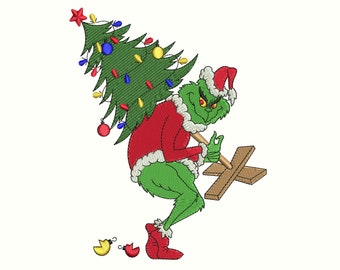 Dear colleagues,
We regret to inform you that due to the covid situation in (the world) Switzerland, we have no choice but to cancel our End of the year celebrations scheduled Dec. 16, 2021.
Secret santa present exchange remains, so please if you have not received the name of the person you should offer a gift, check your spams or contact Laurian at genopode-it@unil.ch. Participants are invited to drop their gift to Julie's office, room 2026.3. A silver arrow will guide them to the collecting box.
An online celebration will be organised with the very welcome assistance of the social committee and a Xmas-pack will be distributed to everyone just like last year. We will keep you updated regards to the date and time.
Sincerely,
The CIG Direction.